Advent! What's Coming?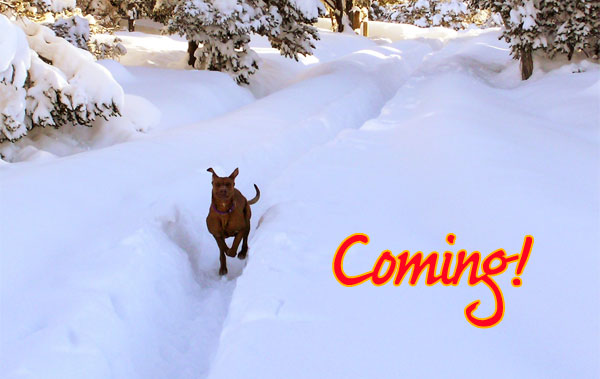 Advent is a significant time and event in the Christian faith and liturgical year when Christians await the birth of Jesus, the coming of the Christ. But the essence of this event can touch everyone regardless of his or her religious tradition or faith. In the bigger picture—the symbolic picture—Advent gives us a chance to bring something new into our inner lives just as if we were opening a Christmas present.

And just as we can ask for certain gifts from the earthly realm—like a new sweater, a puppy, a toy—we can also ask for gifts for our interior life.

What would your favorite inner Christmas present be?
A new way of seeing, or being?
More equanimity, joy, peace?
A new lightness of being?
A healing?

Just as with tangible gifts, we can't know what gifts we will receive. In a season full of anticipation, expectation and preparation, we can only be open and ready to receive whatever we are gifted with.

And even though we focus on Christmas, in reality this newness can happen any time, or as someone said, "a continuous incarnation."

May this season be a joyous one for you, and your gifts abundant.

Back to Blog