Super Bloom of Activists - What do I do?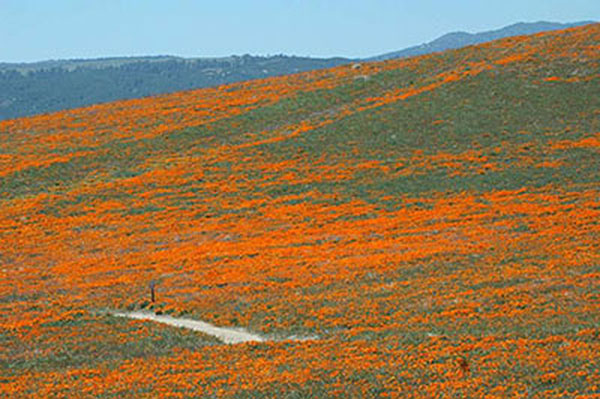 The question for all of us who are wanting to make the world a better place arises regularly. WHAT DO I DO? Like many of you I've been looking at and living this question since before the 2016 election made it clear that we can no longer sit on the sidelines of politics or our planetary evolution. We are all called upon to get engaged in a way we haven't wanted to or had to before if we are to have a habitable planet and a living democracy.

In the course of history, there comes a time when humanity is called upon to shift to a new level of consciousness, to reach a higher moral ground.
—Wangari Matthai

I've been intrigued and challenged by questions and ideas raised by author, community leaders and (r)evolutionary teacher, Terry Patten. He advises exploring these questions with other people as well as within yourself.

What do I do?
What does your heart tell you? Really listen to where your care is. What is your passion?

What's the nature of your unique capacity, and your unique contribution?

Other questions to consider
Are you burnt out?
Do you need to take care of yourself?
What's the pattern of your activism over the last period of time? Too much of one thing; not enough of another?
Are you beginning to realize you've got an unhealthy relationship to your activist engagement?
Are you actually producing results?
What is needed in the world right now?
How do you see that you're making a tangible difference?

I particularly appreciate Patten's brief article, "The Great Intervention," in which he uses the analogy of a family intervention for a person who is destroying his or her home and relationships because of an addiction. We humans are indeed destroying our common home with our growth-at-any-cost and extractive activities. As a human family we need to address our collective behavior and change course radically and immediately. Read "The Great Intervention" by Terry Patten

On the practical side…
I always appreciate the writing, the humor and the down-to-earth guidance from the famous, true populist, Jim Hightower. Read "From Resistance to Insistence for lots of ideas of how you can engage in a way that fits your style and passion.

Other Good Resources
"The Indivisible Guide" will give you ideas how to participate and influence your members of Congress and local politicians. Written by Congressional staffers so they know what works and what doesn't. There are now many Indivisible groups around the country because this material is so invaluable.
Resources for Activists compiled by Terry Patten in which he links to ways to participate "in" the system, "against" the system, and "around" the system.


Back to Blog